Enlace a mi tienda en ebid. Iré subiendo más moneditas de mi colección
—————————————————————————————————————————————
Mirando aquí y allá me he encontrado con este interesante hilo/argumento en reddit    https://www.reddit.com/r/AncientCoins/comments/ntk43l/a_lot_of_suspected_fakes_on_upcoming_katz_auction/  
Algunos comentarios
As it's biddr and not Sixbid, maybe something will come of it. But this shows, they are not on the collectors' side, they get their money from the auction houses and also from fake auction houses like these. Whether it's dishonesty, utter incompetence or likely a mixture of the two doesn't really matter.
There are a lot more auction houses than there used to be and a lot of them are crap.
In this auction, there are some weird Greeks as well.
Only one and sole Probvs there is genuine! The rest are cheap,casted fakes! That's awful! It is (or was…) trusted european auction house! I wrote about their «Probvs coins» on european forum.
If you buy bulk lots, you need to view them really at any of these auction houses, if you want to rule out the possibility of buying fakes – especially as you cannot reliably return them – although the best houses generally will let you. I have purchased fake coins in bulk lots from many of the most respected auction houses, in today's market – it is just part of the game sadly, although it shouldn't be like that !
¿Montones de monedas antiguas y/o rusas falsas?…¡No puede ser…y menos en una casa de subastas!  🙂
Aquí la subasta en cuestión   https://www.biddr.com/auctions/katz/browse?a=1814   
Enlace a foro de monedas antiguas   https://www.forumancientcoins.com/board/index.php?topic=125420.0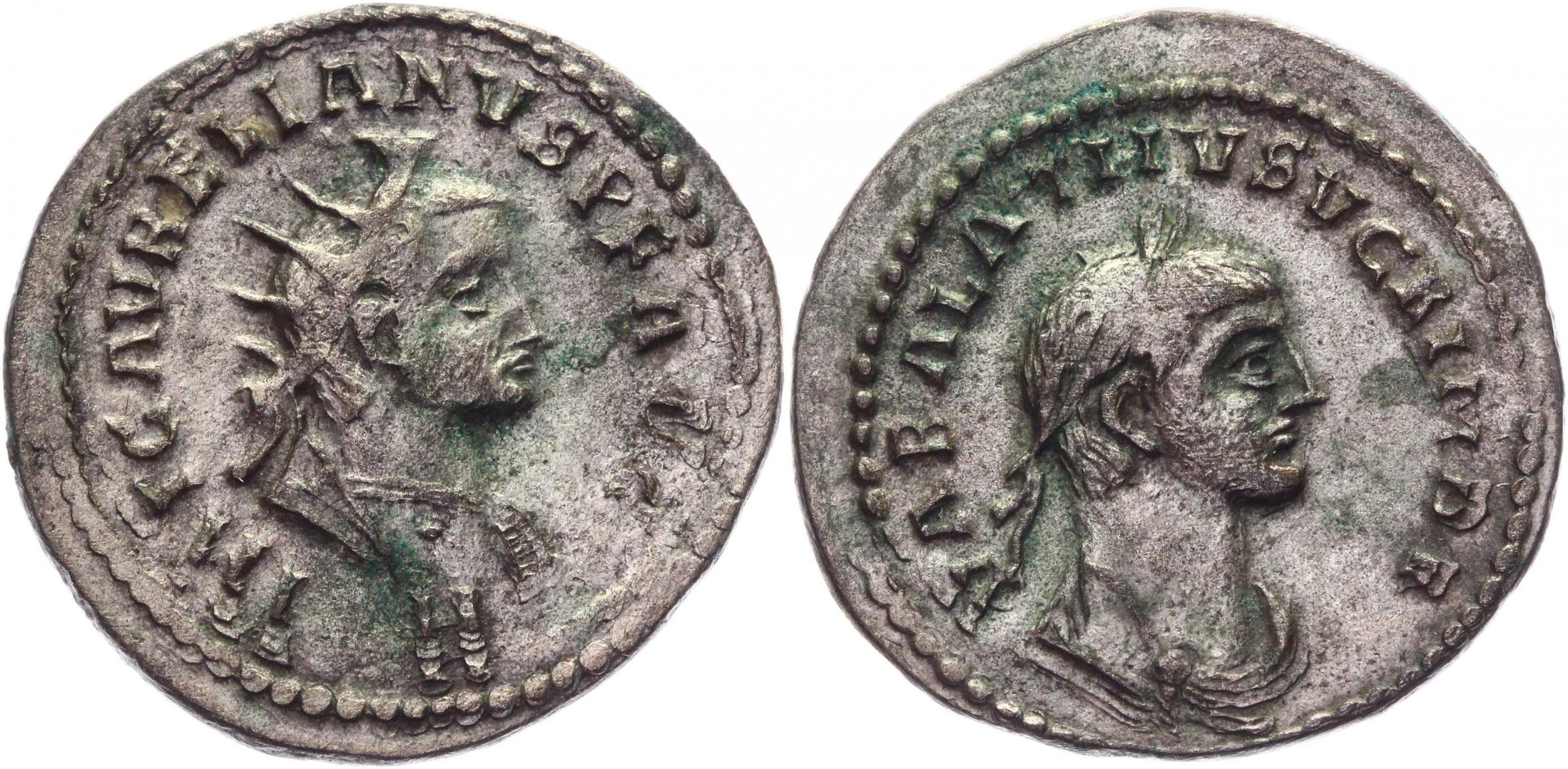 https://www.biddr.com/auctions/katz/browse?a=1814&l=1964316   
Aquí   https://www.cointalk.com/threads/okay-we-need-to-talk-about-katz.381734/   más fotos
Hi all! I know discussions are already on Forvm Ancient Coins and r/AncientCoins, but there isn't a thread here yet, so I'm posting one in case people aren't active on the other sites

The new Katz auction has many suspected fake coins listed as genuine, including die matches to other coin in the same sale. None of these are marked as forgeries

As an antoninianus collector, I went straight to their Imperial section to see what they had to offer. If I were looking to buy fakes, I would not be disappointed. Most of them have weird portrait styles – and even some common coins look like forgeries.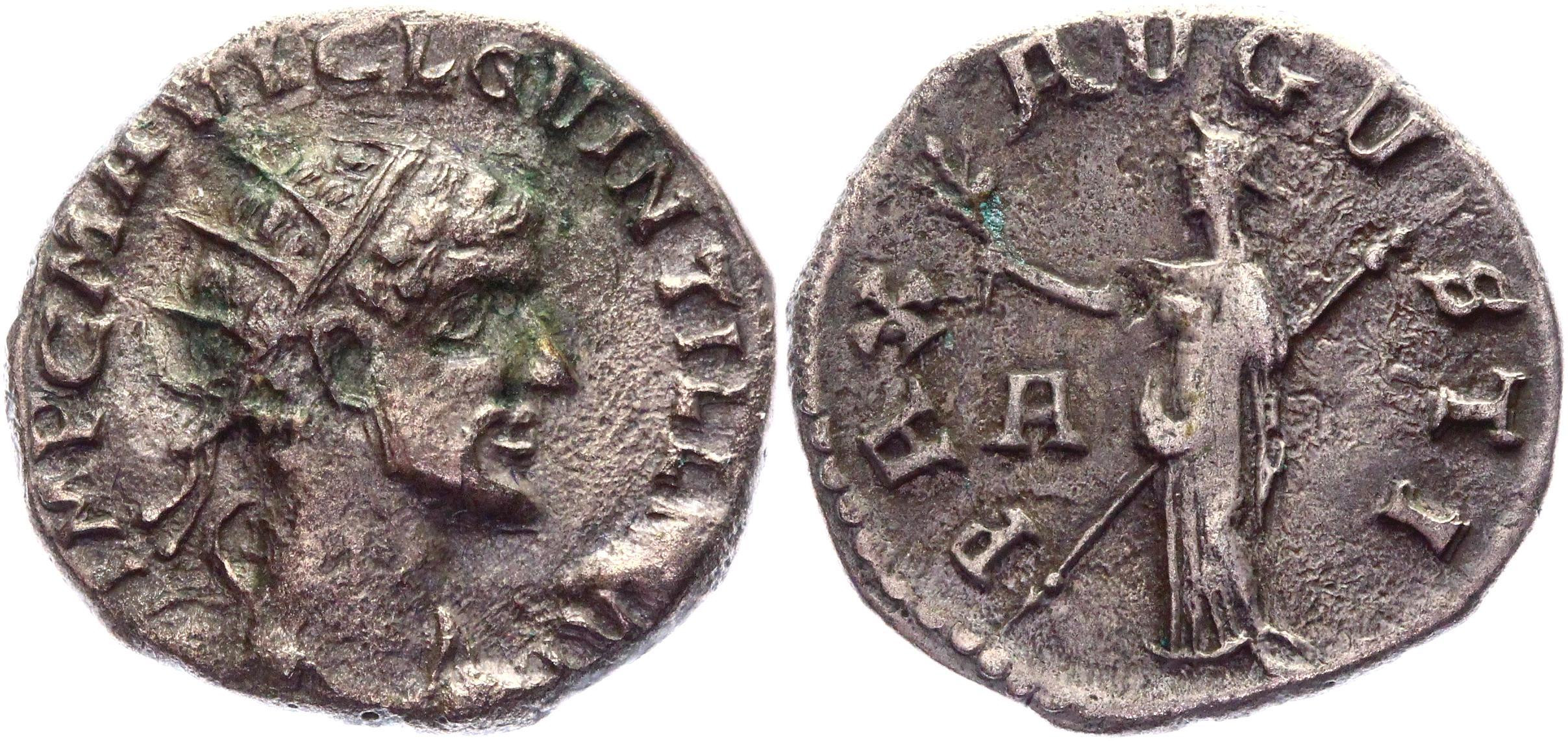 https://www.biddr.com/auctions/katz/browse?a=1814&l=1964314
En definitiva, monedas viajando de subasta en subasta, ofrecidas en lotes, o no, para no poder ser devueltas y «comerte» alguna que otra fundida. Ni que decir tiene que no todas las casas de subastas son iguales, aunque ninguna se toma todas las debidas molestias con monedas baratas; criterios de rentabilidad se imponen, lógicamente. ¿Se toman todas las casas de subastas las debidas molestias con monedas caras en todas sus subastas?  Pues dependerá; demasiados factores a considerar.
¡Tened cuidado ahí fuera!  😉