Enlace a mi tienda en ebid. Iré subiendo más moneditas de mi colección
—————————————————————————————————————————————
Continuando con esta entrada https://moneditis.com/2017/05/16/голландские-дукаты-русского-чекана-ducados/
Ducado 1828 Oro Au ley .983 Peso teórico 3,5 g Diámetro: 20,86 mm.
Año común. Sin discordancias catalogadas.
https://www.numismat.ru/articles.shtml?id=231
http://forum.castlecoins.ru/index.php?topic=6273.0
Precio alrededor de 400 y pico euritos
P.S, https://www.money.org/worldsfairofmoney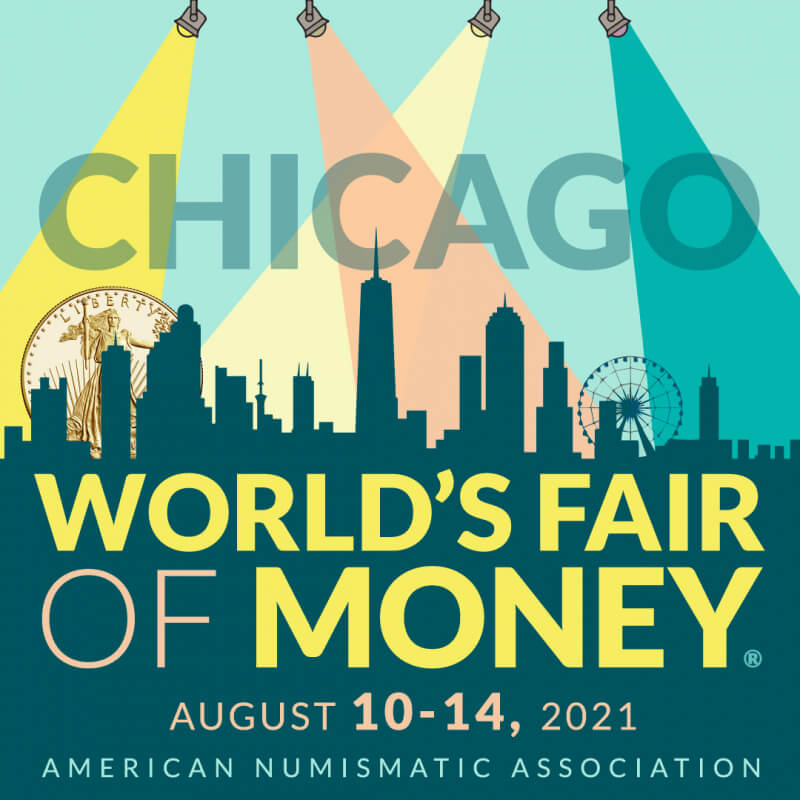 ¡World´s Fair of Money del 10 al 14 de agosto en Chicago! ¡No queda «ná»! 😉
P.S.II Bonitas onzas de plata, replicando/copiando a nuestros queridos 8 reales columnarios. Made in USA
Each Pillar Dollar round is unique due to the Antiqued finish that is applied. This gives the sense of an old Spanish coin that was recovered from a Pirate treasure or shipwreck. Each piece is struck in .999 Fine Silver, and weighs between 30.5 and 31.5 grams each (a little under to a little over one troy ounce). The original coins were issued weighing 27.47 grams with a fineness of 0.93055, giving an ASW (actual silver weight) of 0.8218 troy ounces.